ok so, my attempts at getting you people talk in my last post failed... that or Char is the only person who reads my blog (which is highly likely). Anyhow, on a more entertaining note, I'm now going to post some pictures... no interaction, you don't need to tell me your thoughts, just you enjoying whatever the heck I feel like exposing you to... (really, I'm not bitter). I do have some posts coming of a more thoughtful nature, I just haven't had a chance to sit down and type them up. So in the meantime, and I really do hope you enjoy these, here are some pictures from life in Caronport (ooh including a pic of me with dreads so y'all can see how it looks... though I think anyone who reads this already has seen it... oh well)

on that note we'll start with that picture...
and if you don't already know what Saskatchewan looks like, here's a little taste of the vast flatness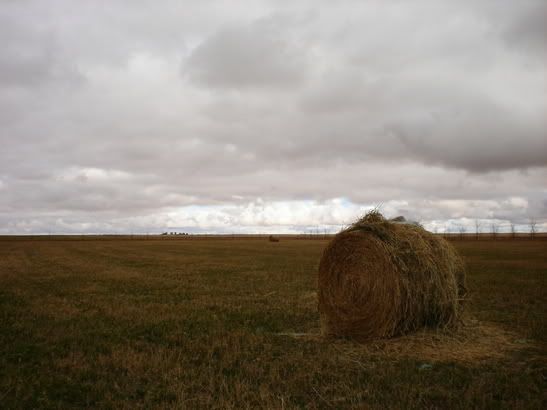 ok these next few are from various photo safari's my friend Drew and I have gone on, it fun times, and there is actually a number of really cool spots for taking pictures around here.
At the old hanger (Caronport used to be a military air base...)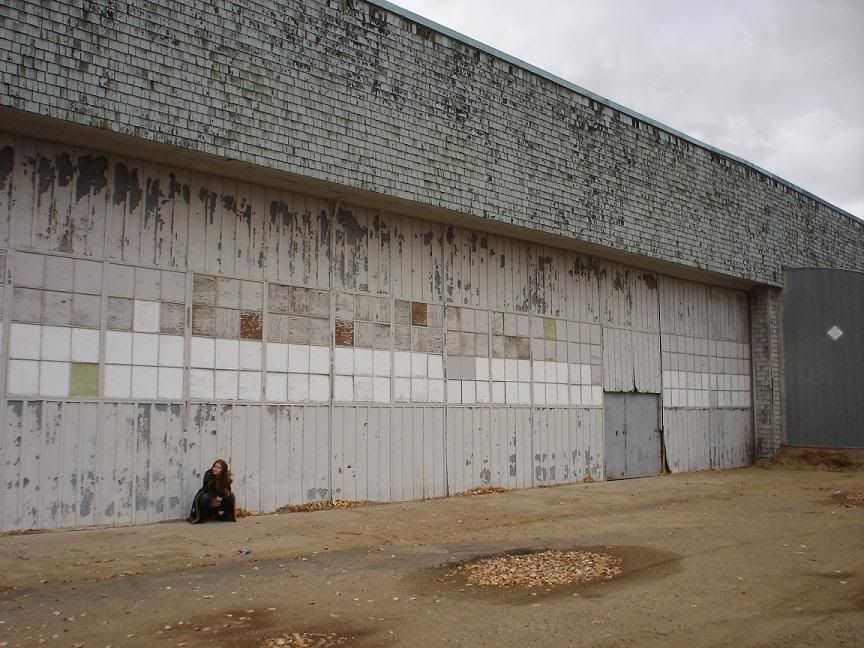 an artsy photo of the staple food of Free Brygmann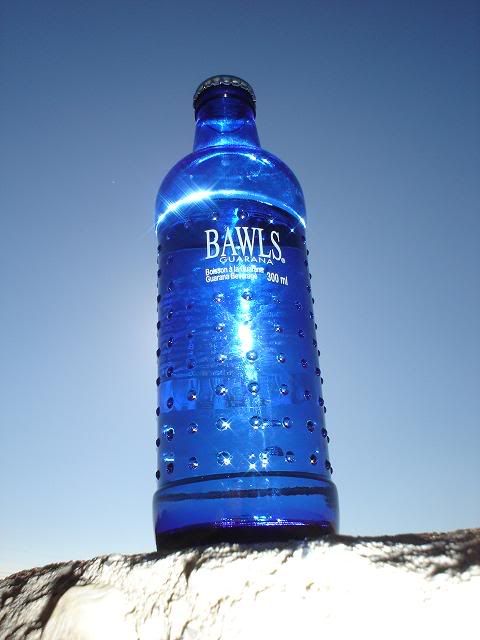 It's me, looking. Looking cute that is...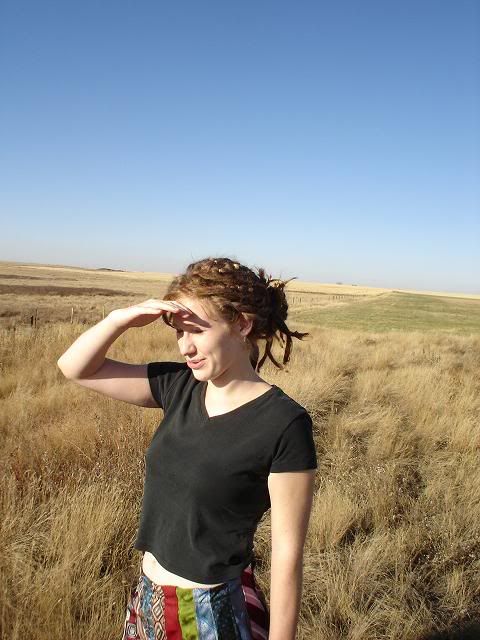 And the final entry in this oh so fabulous photo extravaganza.... Drew!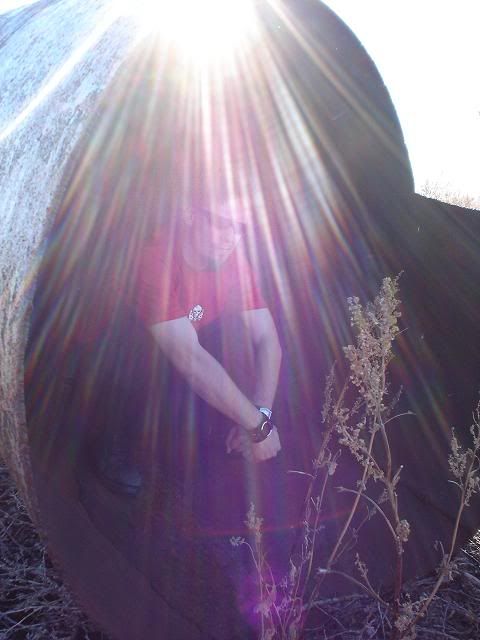 that is all for now... until next time kiddies, keep your ears clean and your eyes open.