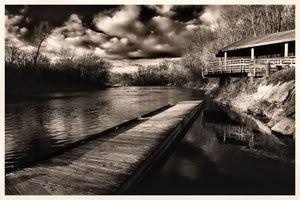 abandonment of youth by aquapell
This is it...
Well people, that fated time has come upon me. Today is the last day I will have my internet connection, at least until the fall. I will be occasionally using the net provided at the pil and possibly at the library, but I do not think I will be updating much on my blog. I would like to think that I would continue to be regular, and I will try to stop in and post, but I do not want to disappoint you with promises of regular posts. This summer, I know, is meant for quiet, peace, and a lot of listening; so I foresee myself being less outspoken for the next few months (or at least trying to be).
So this is me signing out, I'll see you in a little while. In the meantime feel free to email me, or come visit me at the store (I work mostly evenings throughout the week).