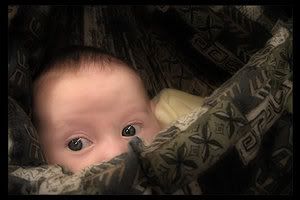 open your eyes by gilad

Is it normal to think of yourself as a jerk?

I've been told in the past that I'm too hard on myself and I'd like to think that I've improved on that. Still there are a lot of days when I stop myself in ponderings or after leaving a sitution and think "wow, jo, you're a really big jerk."

Someone this past week related to me something that he read, that how we think of ourselves is how we will think of others. That puzzled me, I don't think of everybody as jerks (... just the ones that are) despite the fact that I call my friends jerkface. But seriously, I don't hold people around me to nearly as high a standard as I myself feel held to. I think of others in the same light as I think of myself, I tend to be a little harsher when it comes to examining and identifying my faults. But I thought that was normal.
Anyhow, does anyone else think of themselves as a jerk? Or do you tend to think of others as you think about yourself?